About Ocean Avenue

Ocean Avenue is your seating companion.
We provide top quality chairs and components for your local manufacturing, assembly, and upholstery facilities. Established now with more than 10 years of experience in office seating, development, prototyping, Asian sourcing, and manufacturing.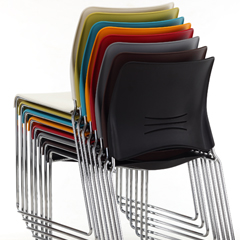 Our network of factories and shops can produce the right components for your seating needs. We are partnered with the most innovative designers to bring you unique and ergonomic designs.
Ocean Avenue understands your business is your reputation. It is our reputation as well.
We do not provide cheap chair components.
We provide you with quality.
Ocean Avenue Co. LTD.
215-18 Ming Shing Rd.
Tainan, 70261 Taiwan
Tel: +886 6 262 0809
Fax: +886 6 262 0812